Properties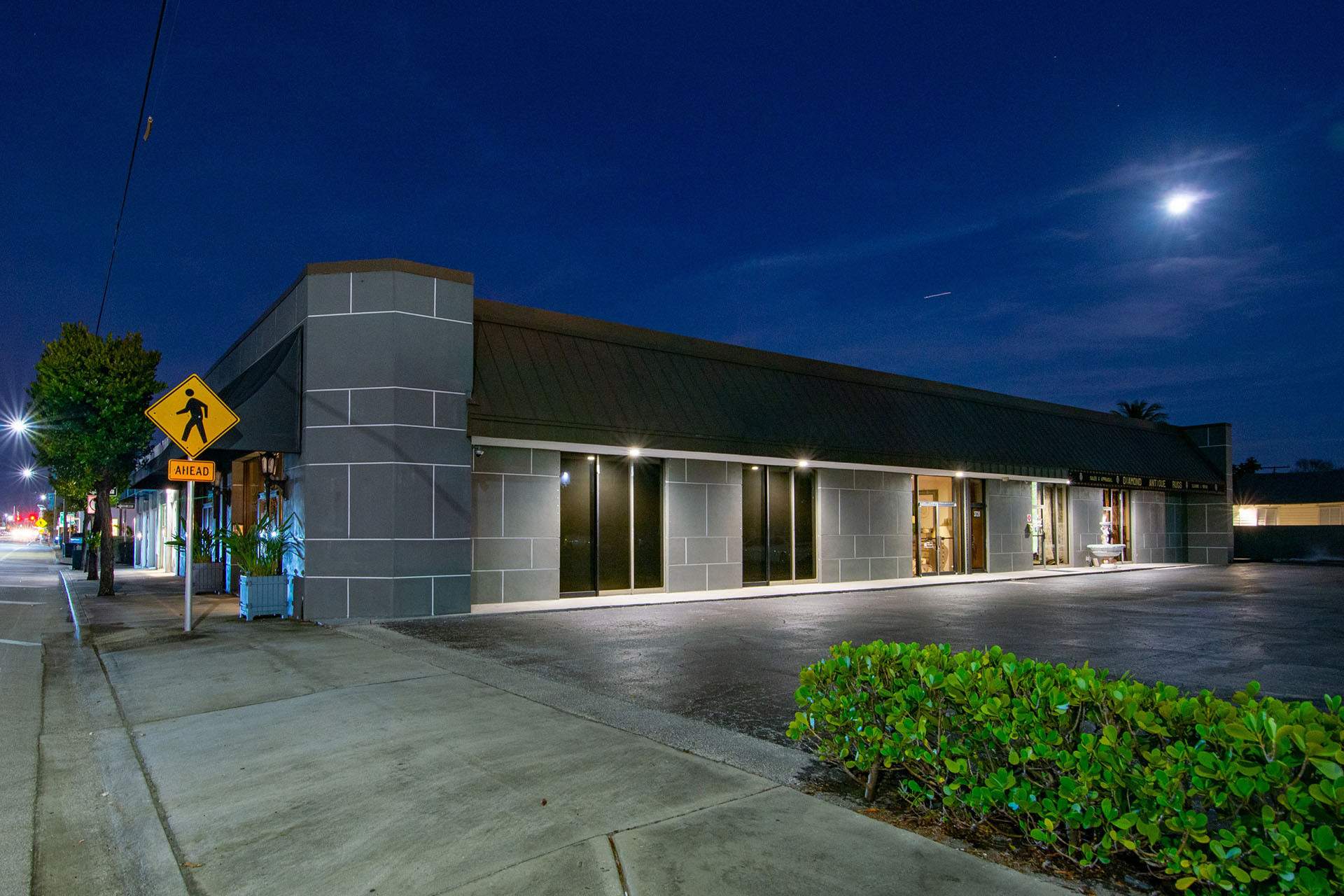 3720 South Dixie Highway
West Palm Beach, Florida, USA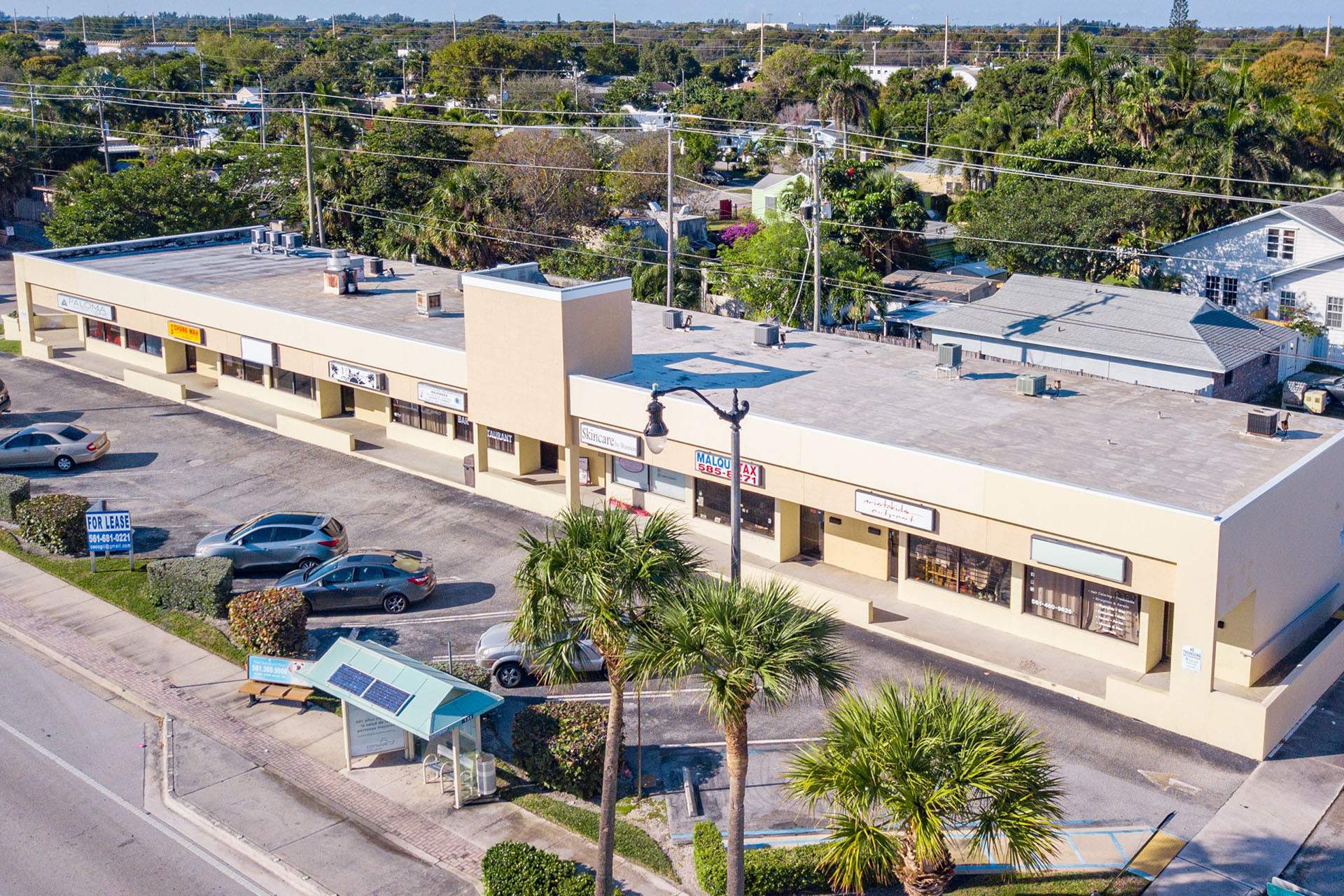 6001 South Dixie Highway
West Palm Beach, Florida, USA
About our properties
Sympatico Property Management is a full-service real estate management company that prides itself as both owner and manager. Our "hands on" approach to business established a desire to manage the family's real estate holdings. As the family's portfolio expanded, so did our knowledge of the local market. The company's vast real estate holdings, including retail, commercial, residential and warehousing in Palm Beach and Martin County gives us a competitive advantage in management. Acting as both owner and management team, our goals are in line with maximizing efficiency though tenant relationships and we have the experience of the landlords objectives. Our vertically integrated property management service and local expertise ensures that day-to-day operations are smooth and seamless.
Sympatico Property Management team offers dynamic insight as landlords and property managers. We treat our properties and tenants with the highest standards of integrity. Our insights into the market are fine-tuned. Over the years we have found our success is from our focus on tenant relations and our efforts to turn poorly managed buildings into to proud trophy assets. Our team of experienced professionals do this by understanding and balancing the fine line of ownership and management.
Along with Sympatico's property management team Symaptico offers construction services, marketing and accounting needs all within the umbrella of Sympatico Real Estate Company. Our experience as landlords and managing over a million square feet offers a variety of services for other like-minded landlords.