Sympatico Plaza
3045 SW Port St Lucie Blvd
Port St. Lucie, FL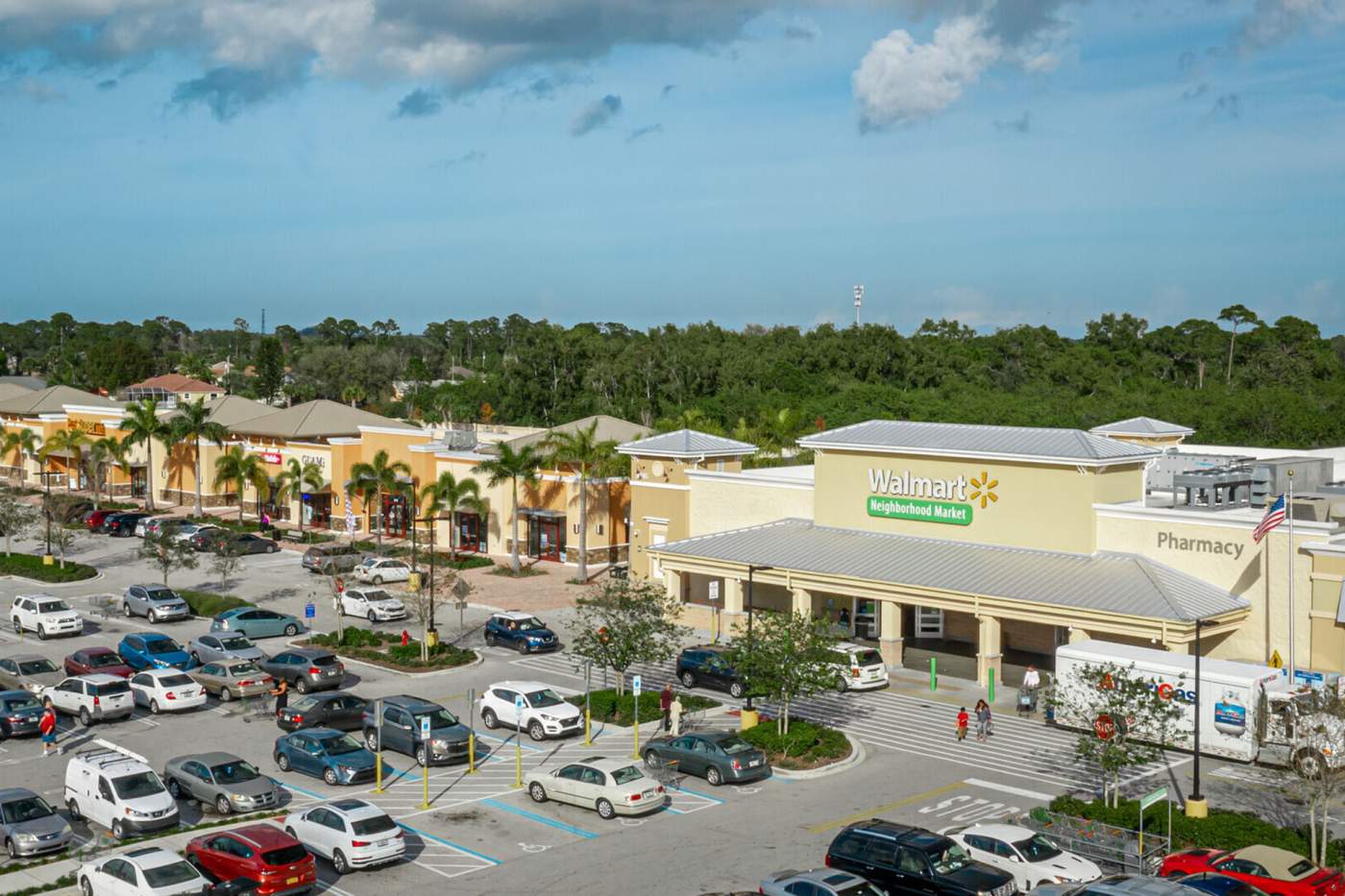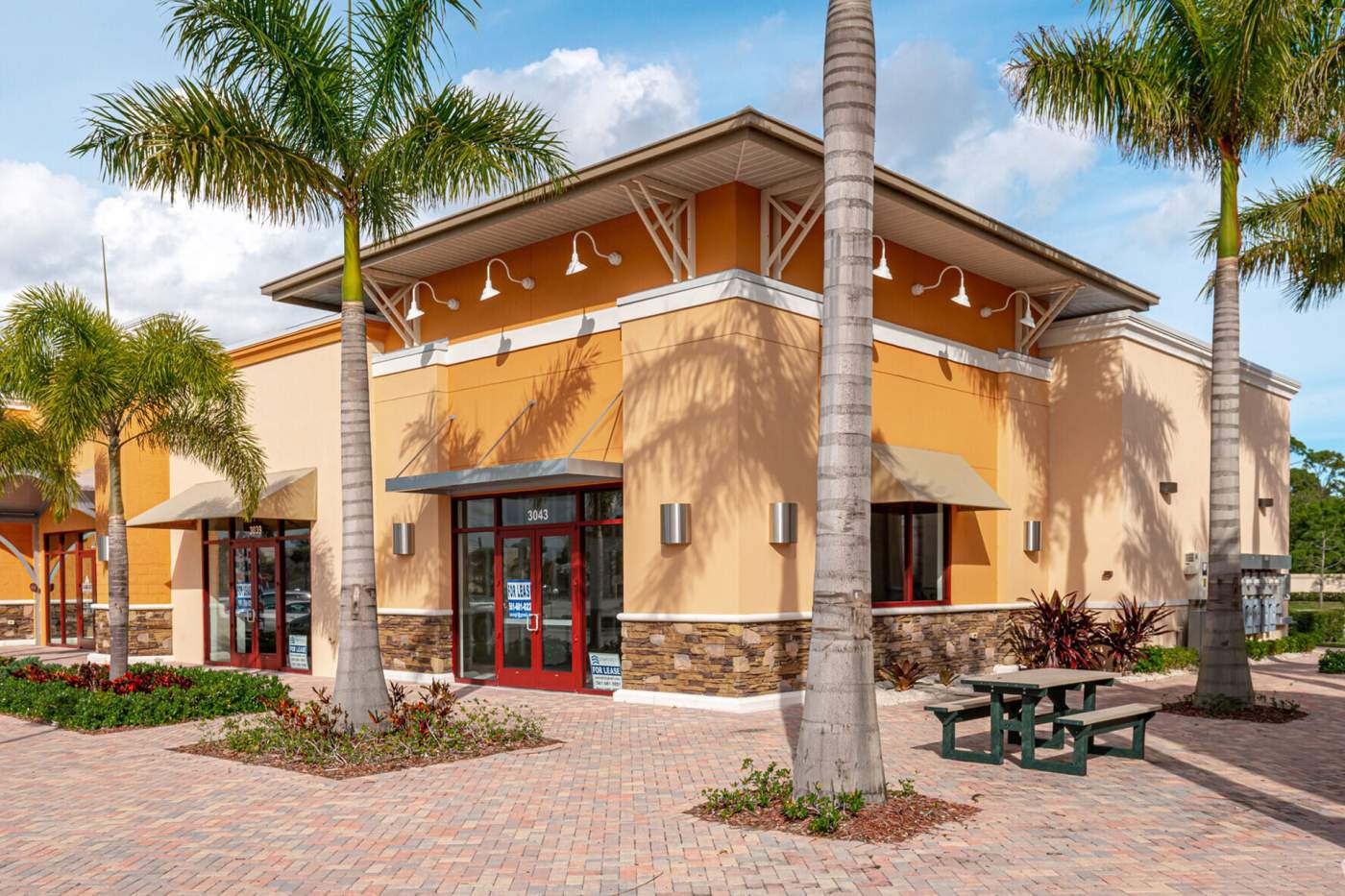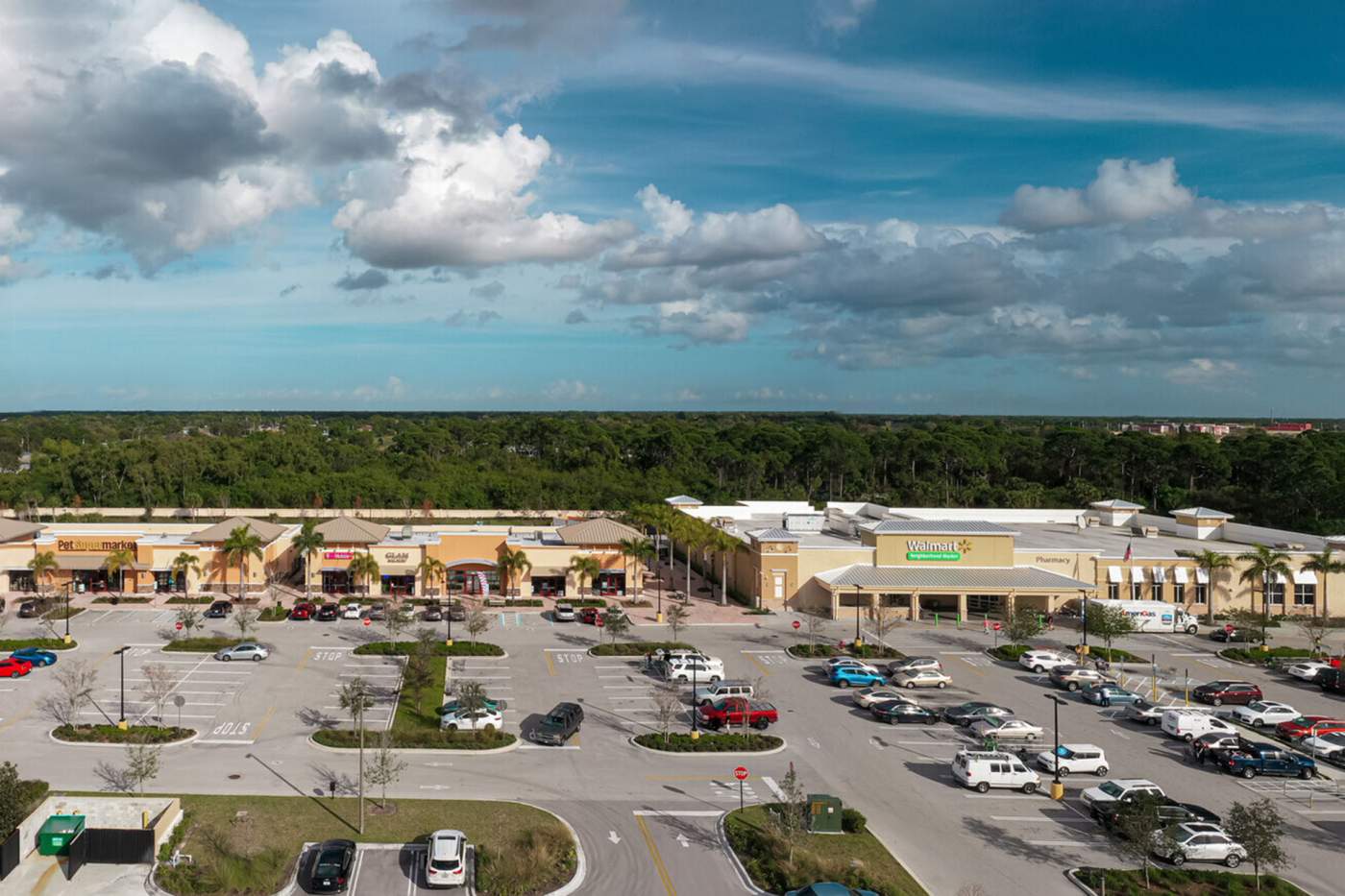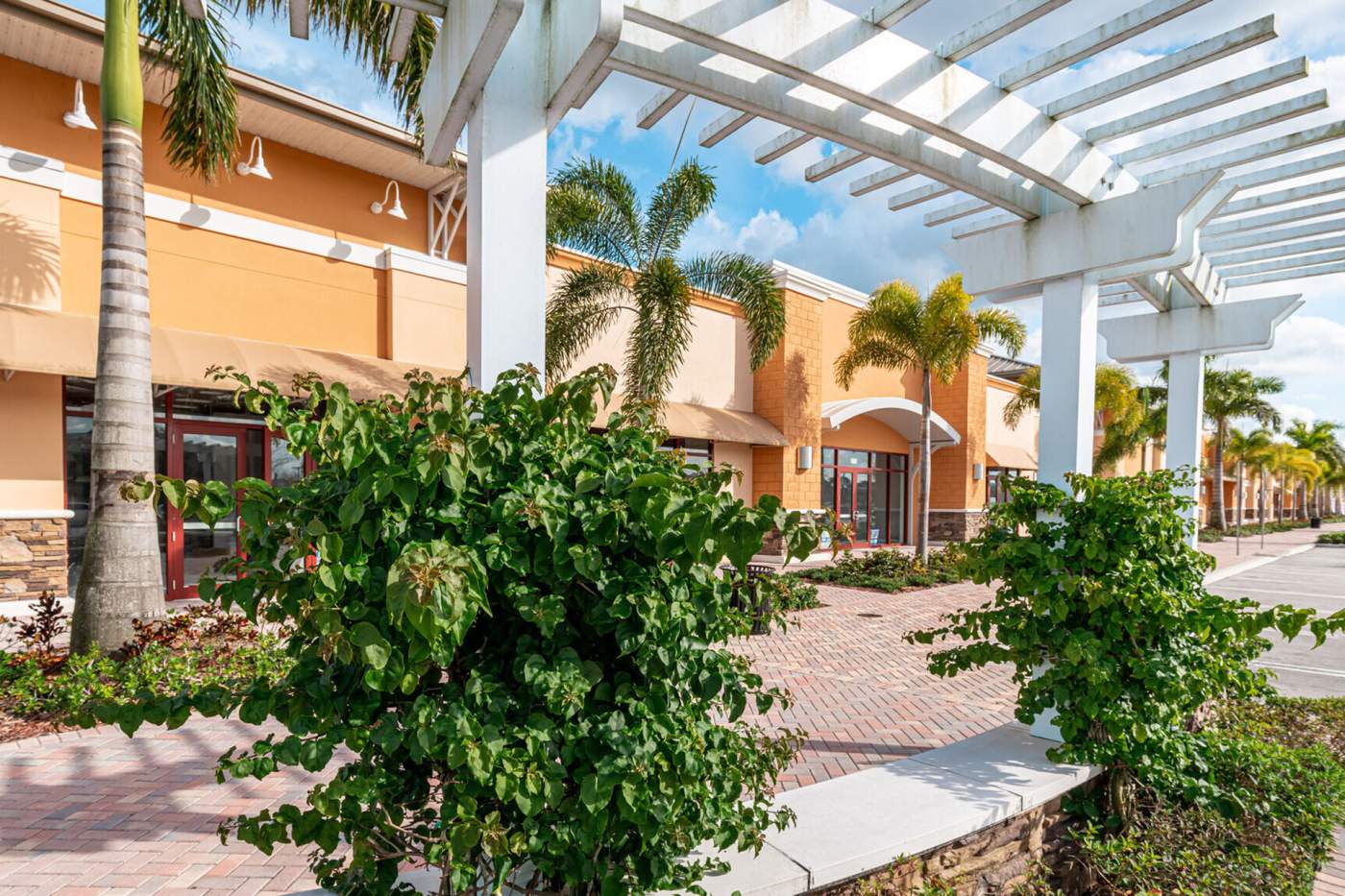 Interested In Our Portfolio?
Get In Touch With Us!
Brand new construction offering customizable spaces in shell condition, perfect for a variety of different business types.
Dense residential communities surround the center, and in a 5-mile radius, 145,653 people saw over 18% population growth in the last 5 years.
Located between SW Gatlin Blvd and SW Darwin Blvd on busy SW Port St. Lucie Blvd, which sees over 28,000 vehicles passing by each day.
Port St. Lucie is a growing city with a high quality of living, and a proposed mutli-family development near the center will bring in more customers.
This Walmart anchored center is already home to national and regional brands like Zaxby's, Pet Supermarket, T-Mobile, and more.