Commerce Pointe Silver
1818 South Australian Avenue
West Palm Beach, FL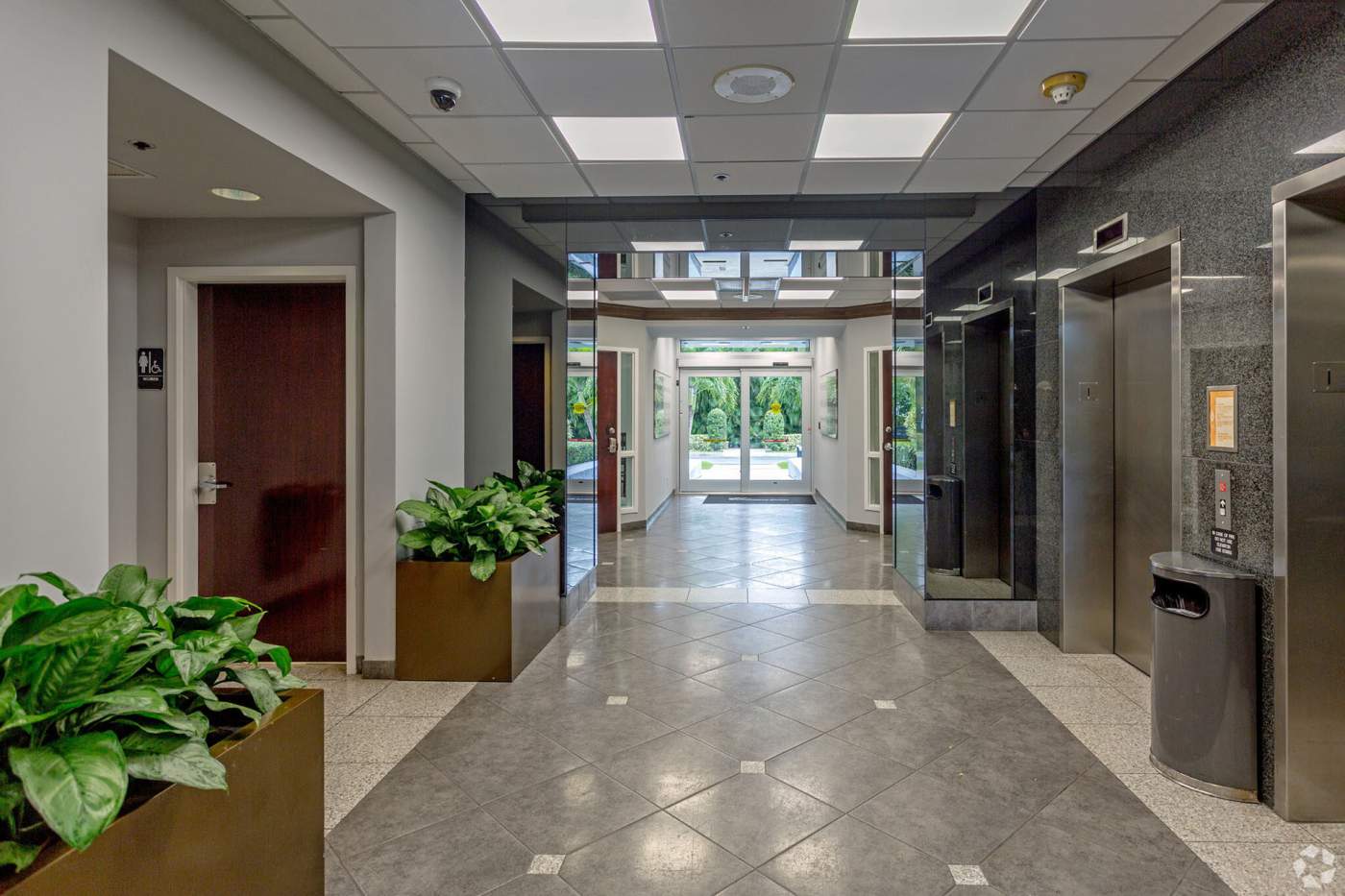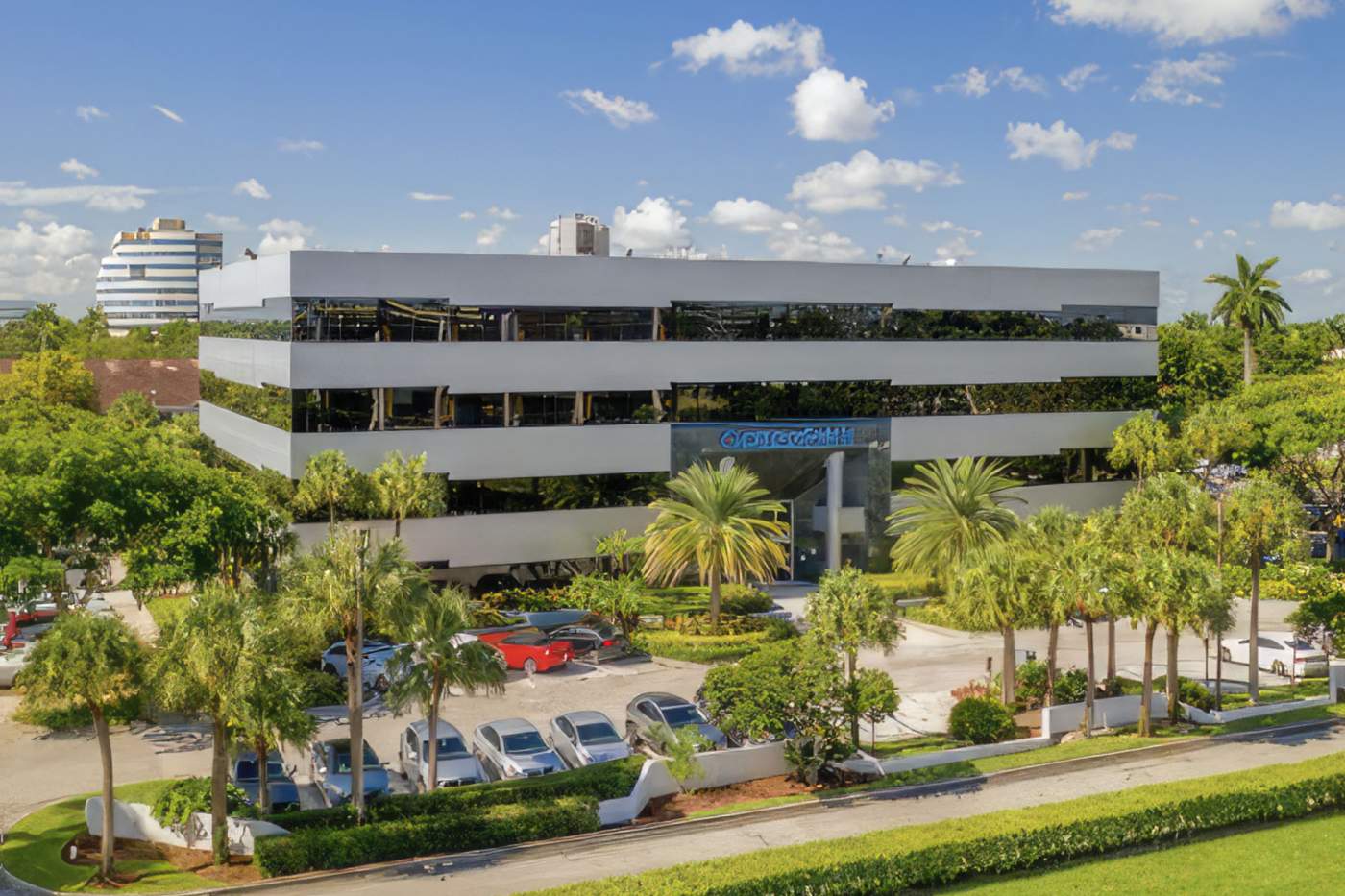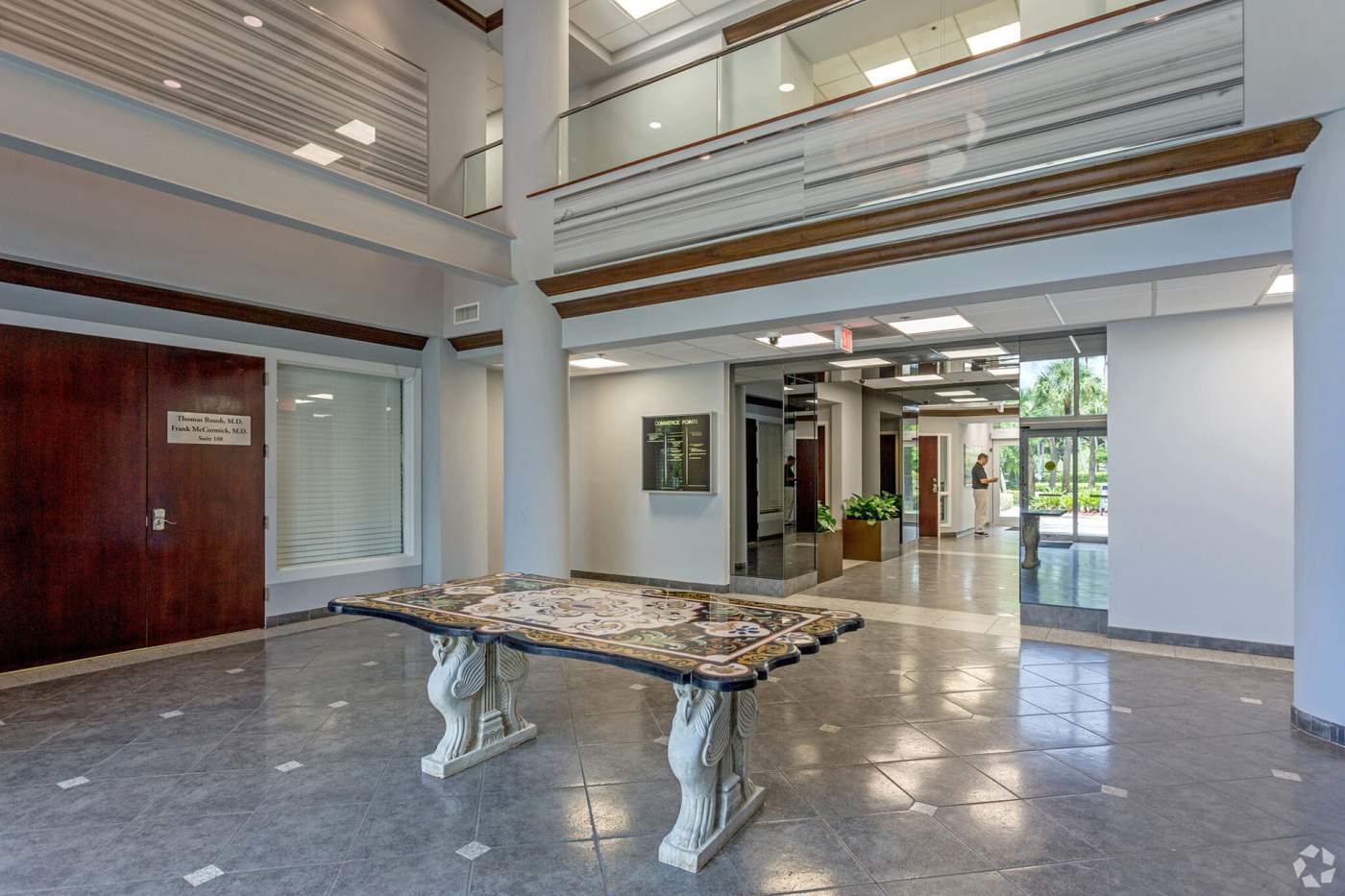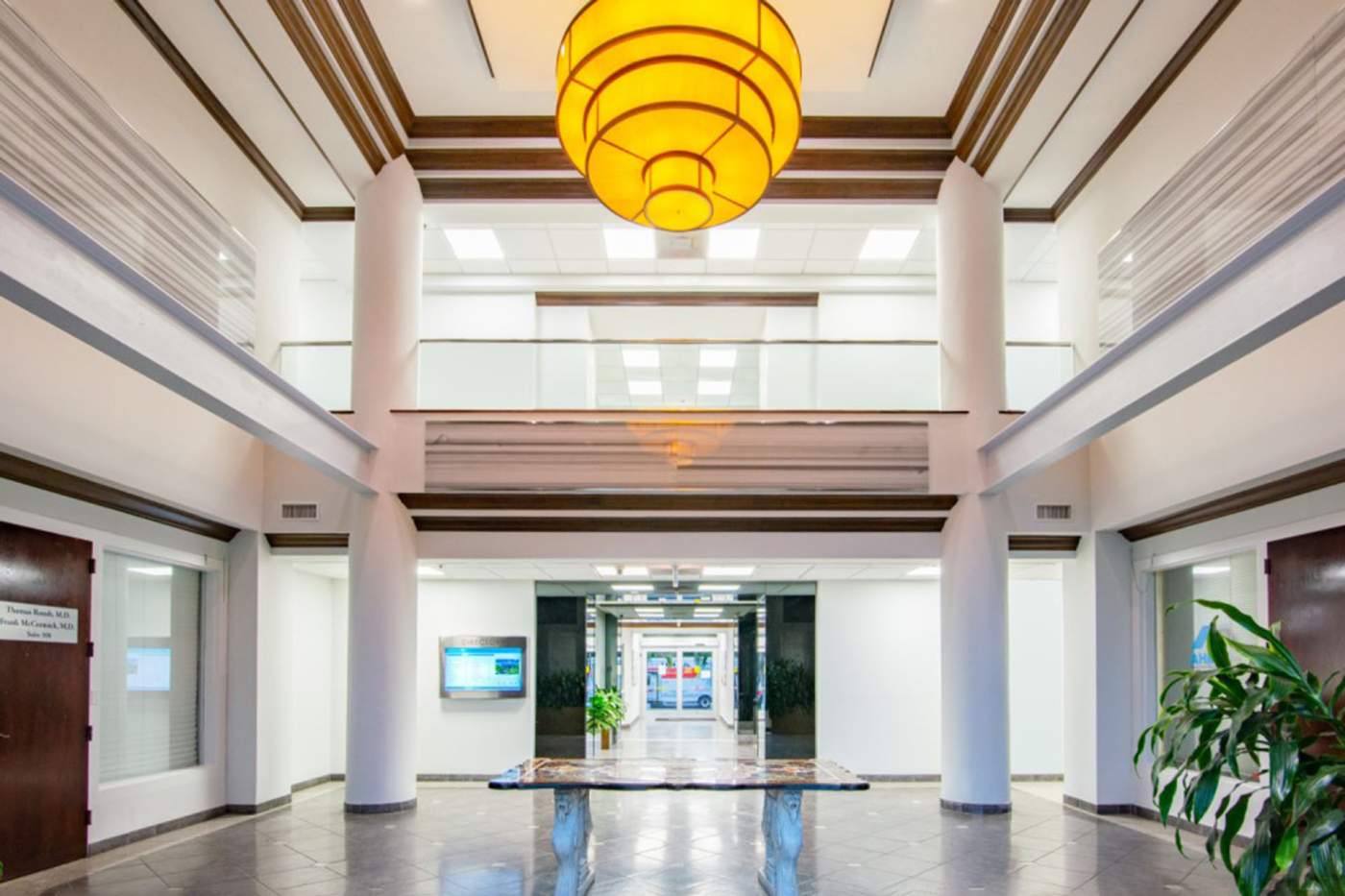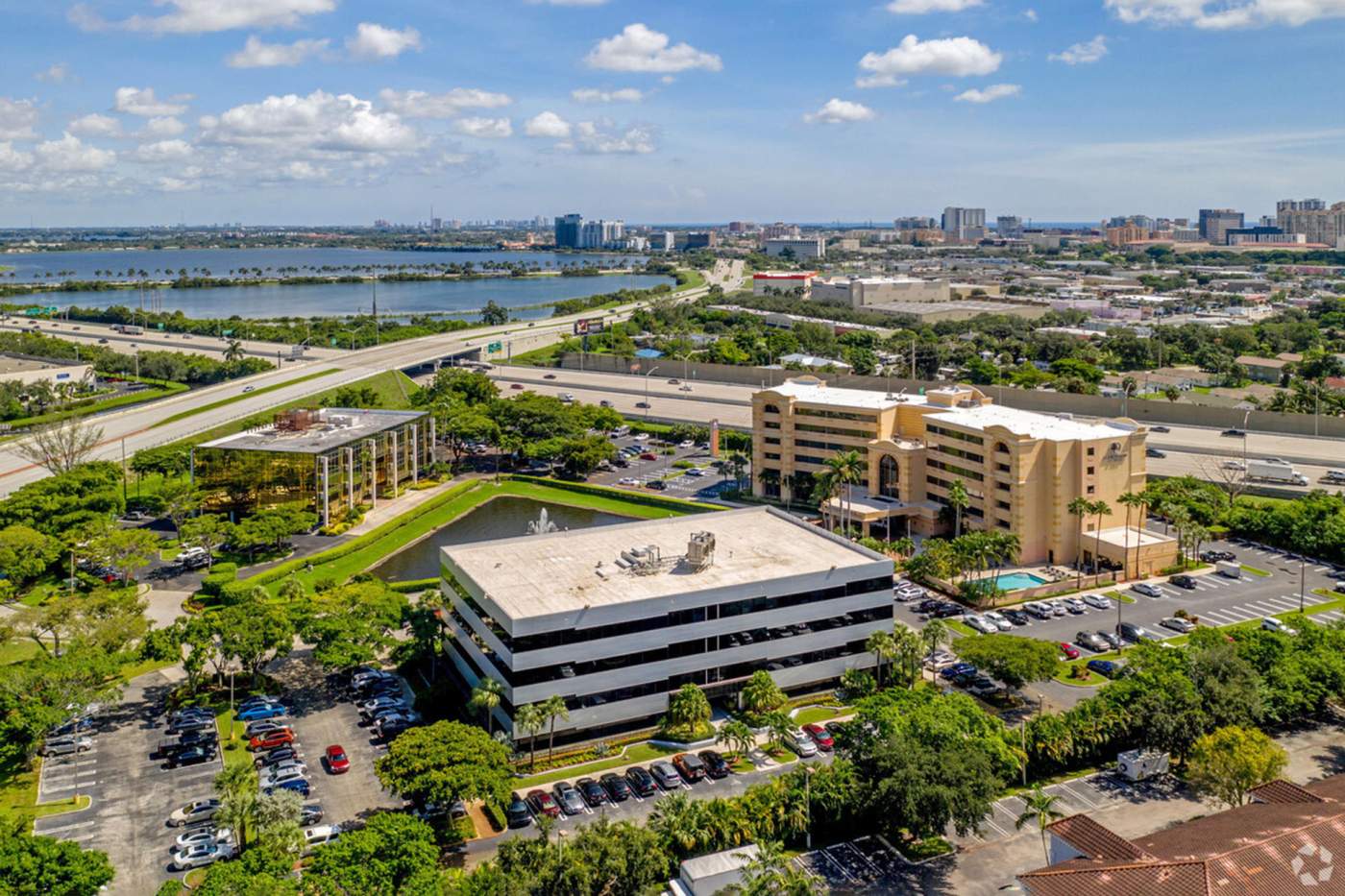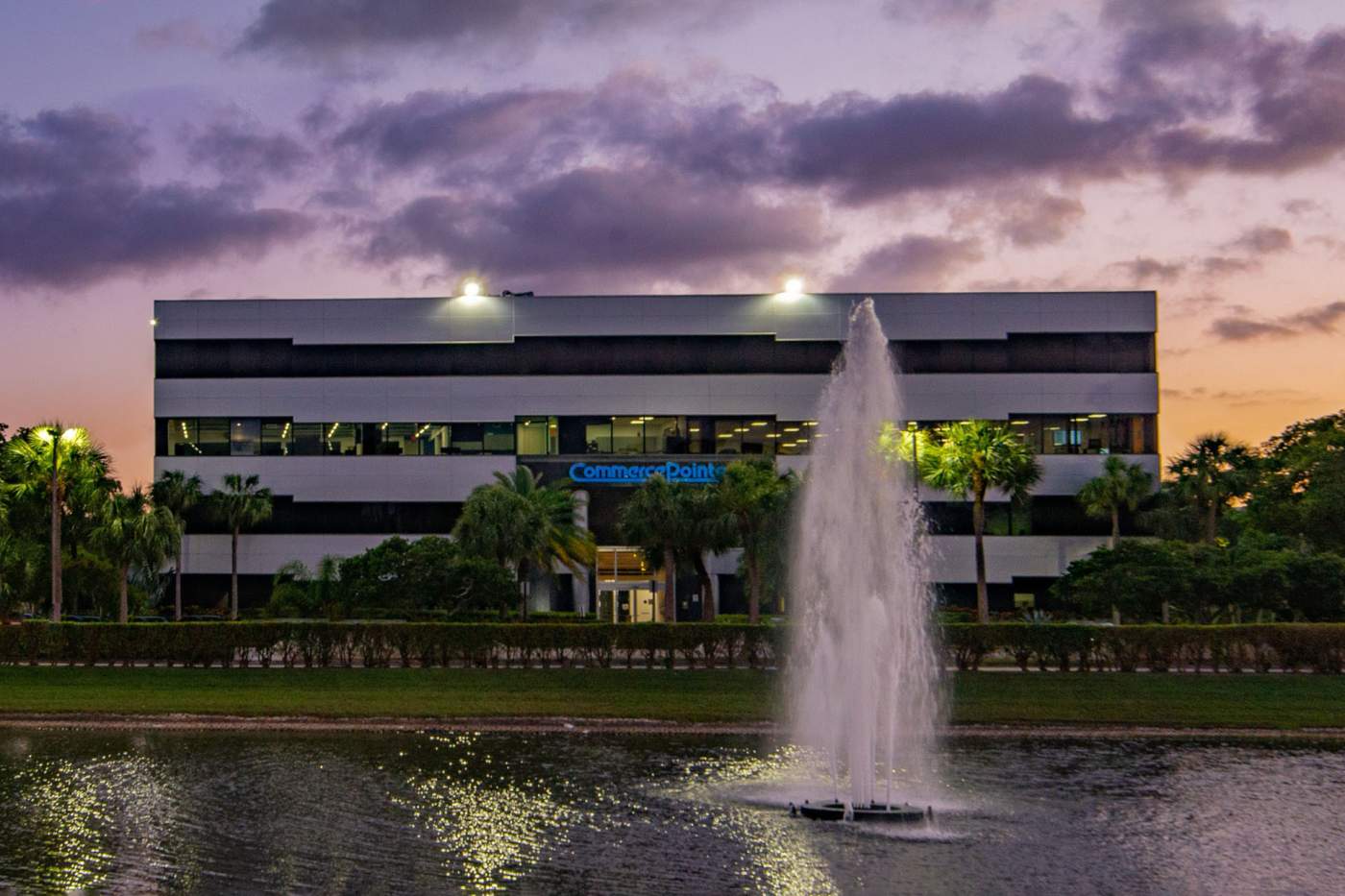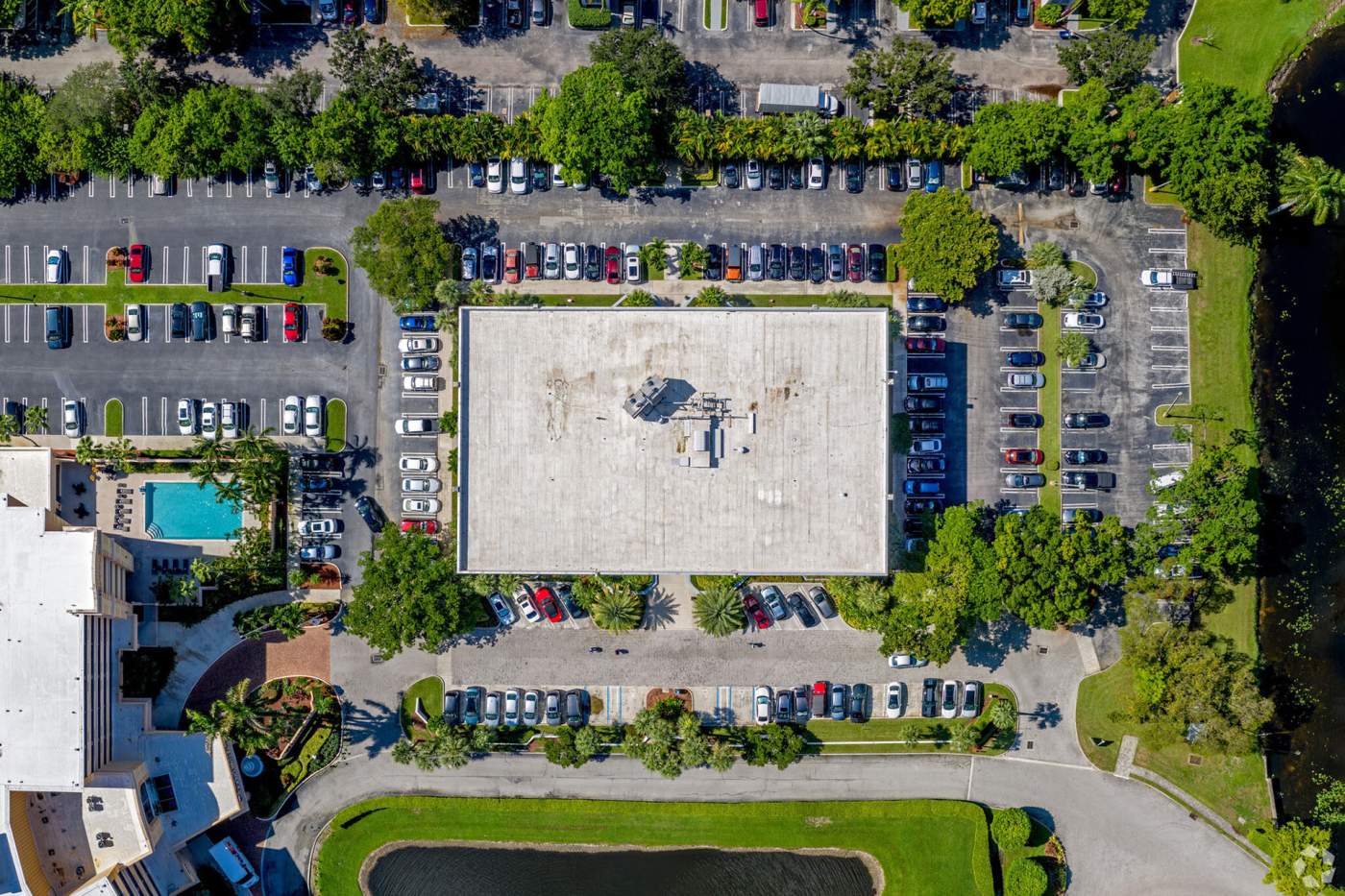 Interested In Our Portfolio?
Get In Touch With Us!
Commerce Pointe Silver features significantly maintained common areas and offices with beautiful views of Clear Lake, and distant views to Palm Beach
Located on a major North/South arterial, Commerce Pointe Silver is less than a mile to I-95 and Okeechobee Blvd and less than 3 miles to S Ocean Blvd.
Available built-out or customizable private offices that include on-site property management which defines high-quality tenants.
Less than a 10-minute drive to Palm Beach International Airport and less than a 7-minute drive to Downtown West Palm Beach.