CenterPoint Plaza
1926 10th Ave N
Lake Worth, FL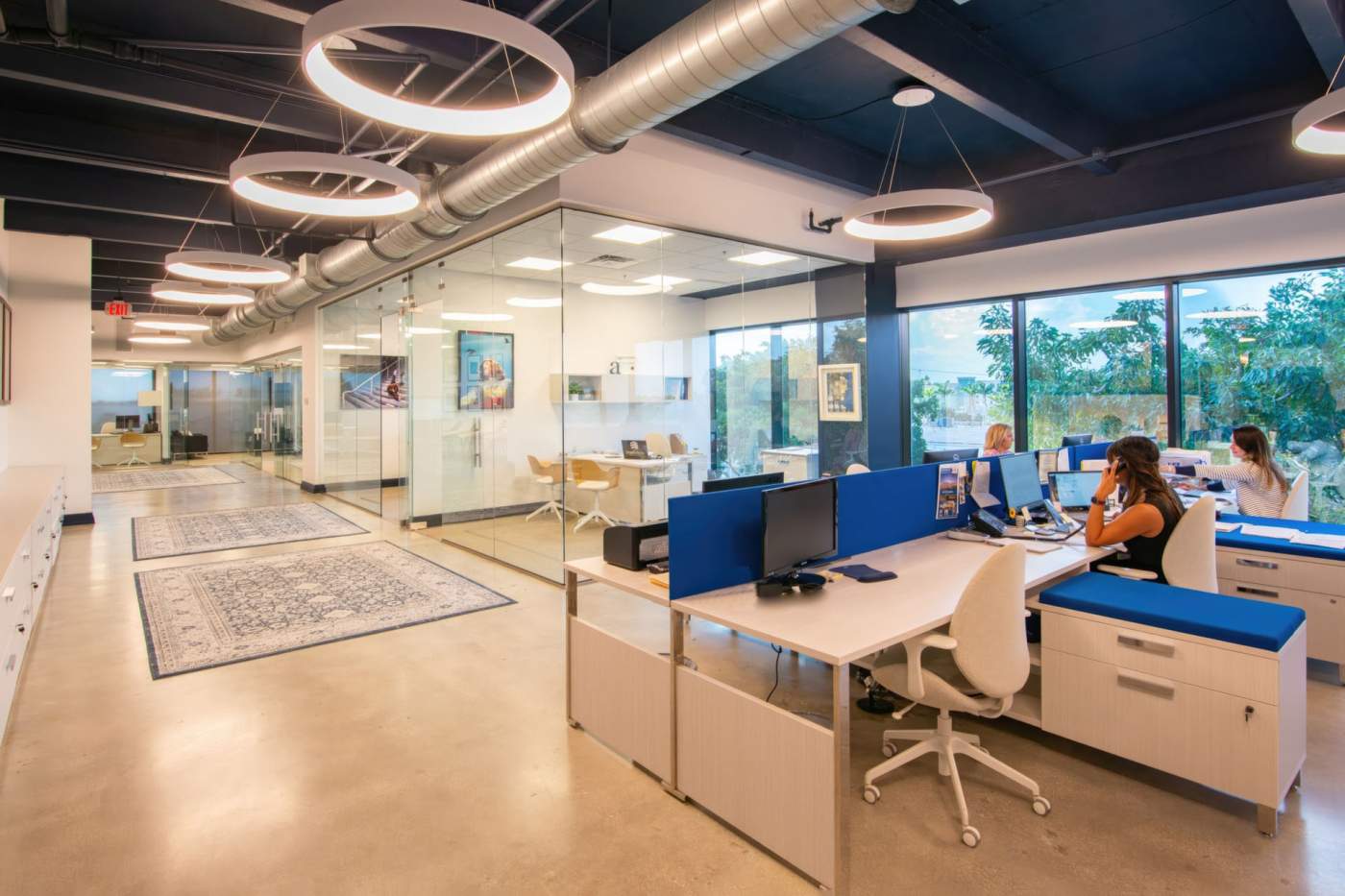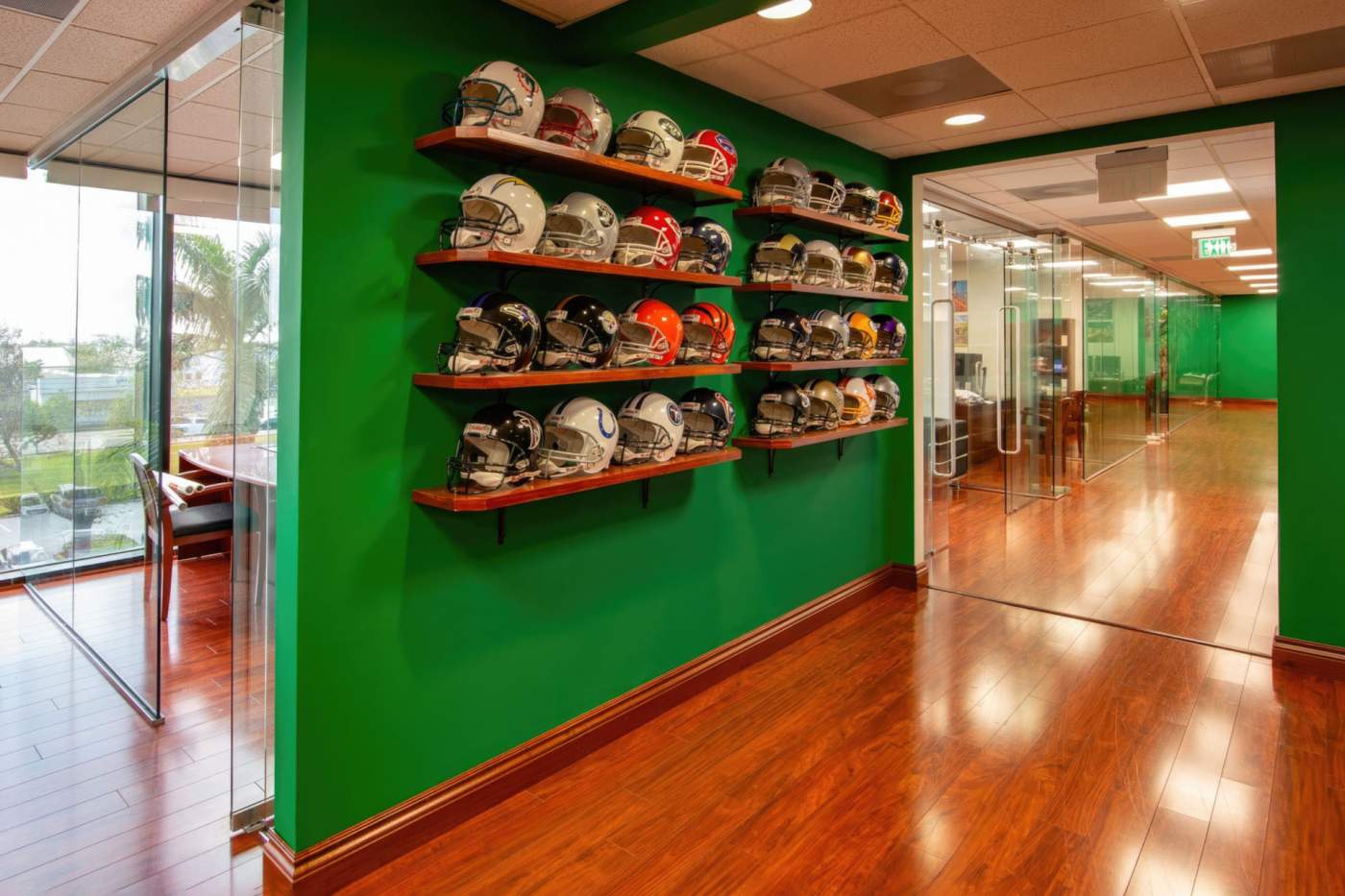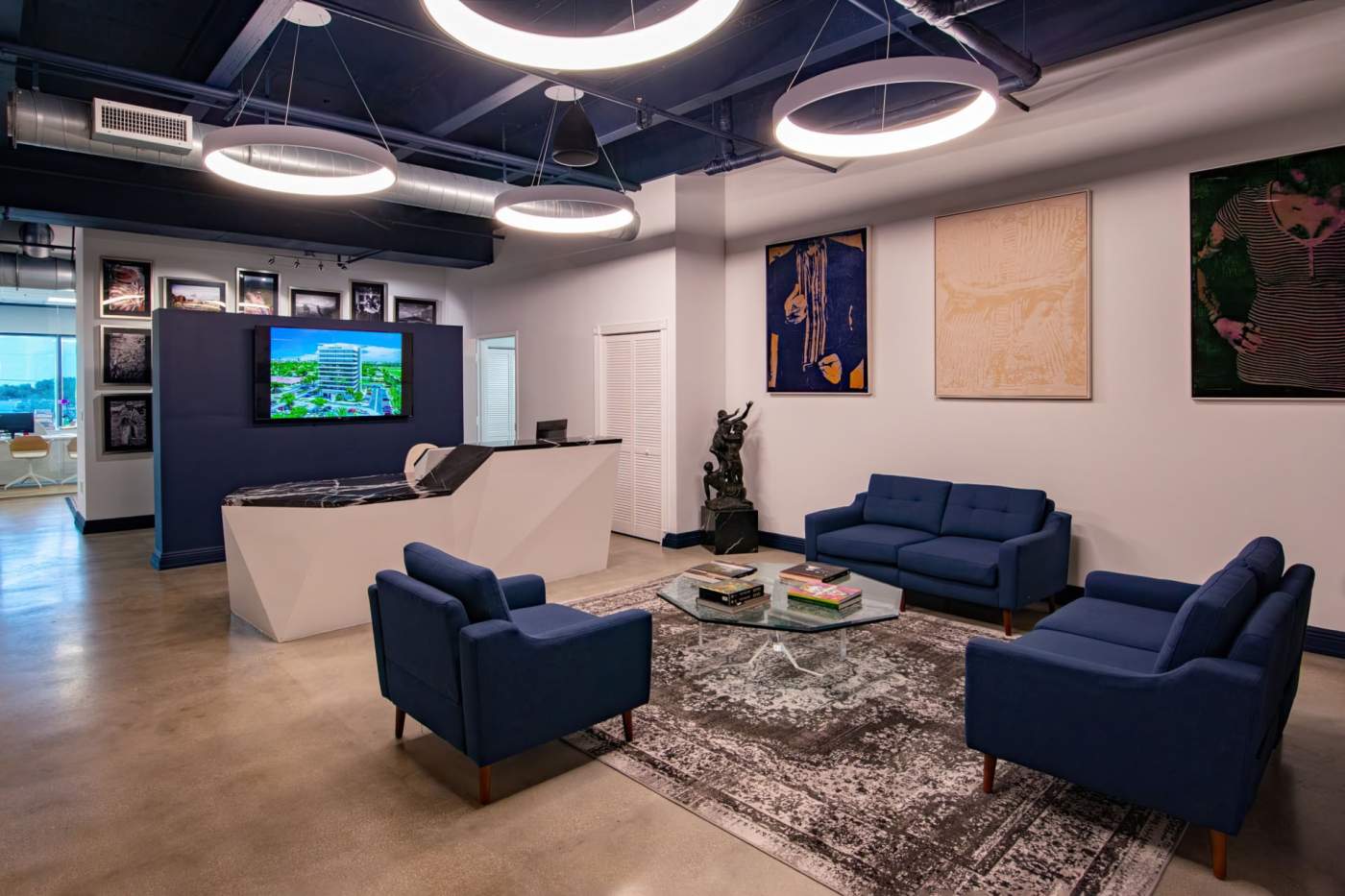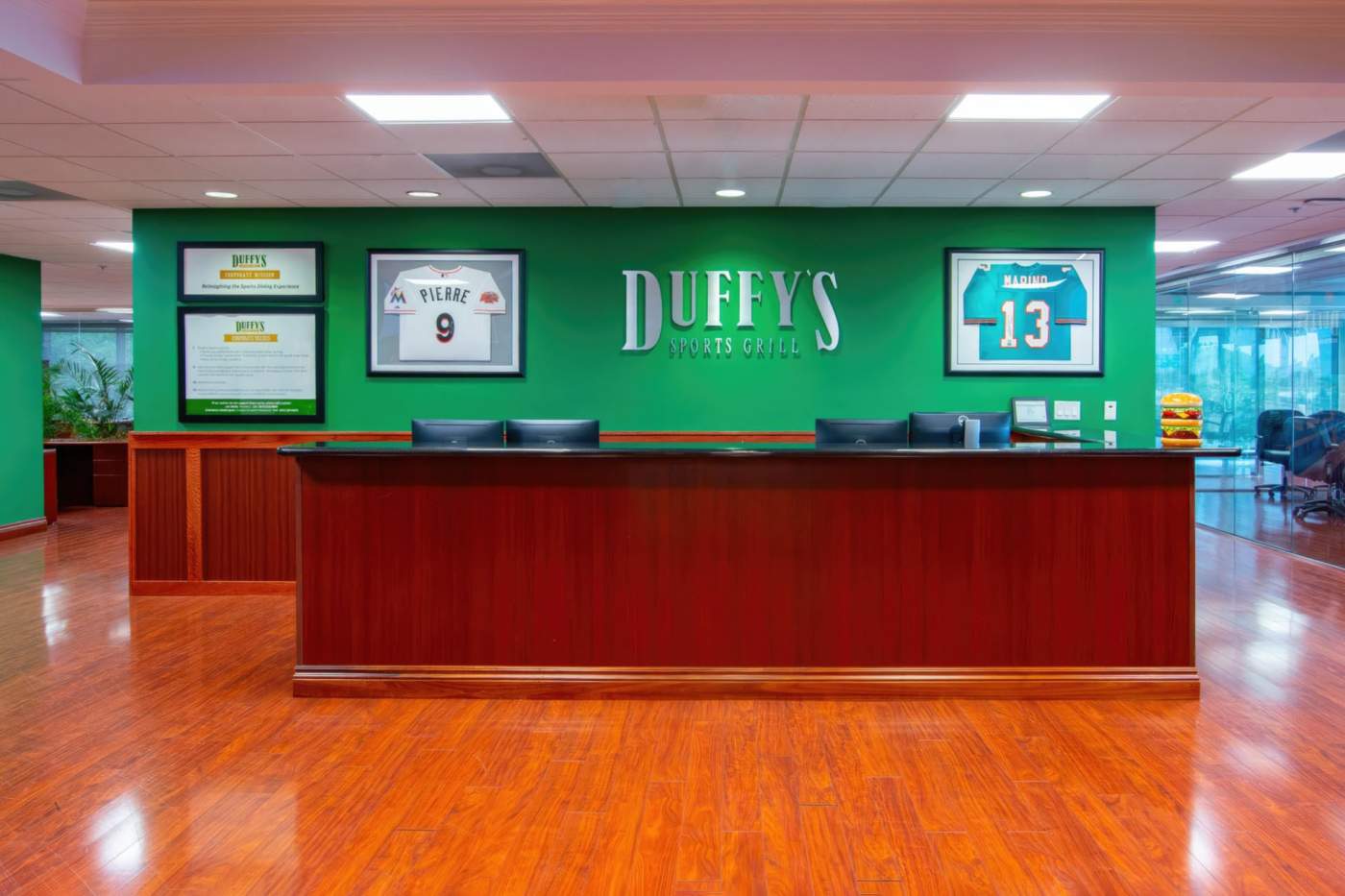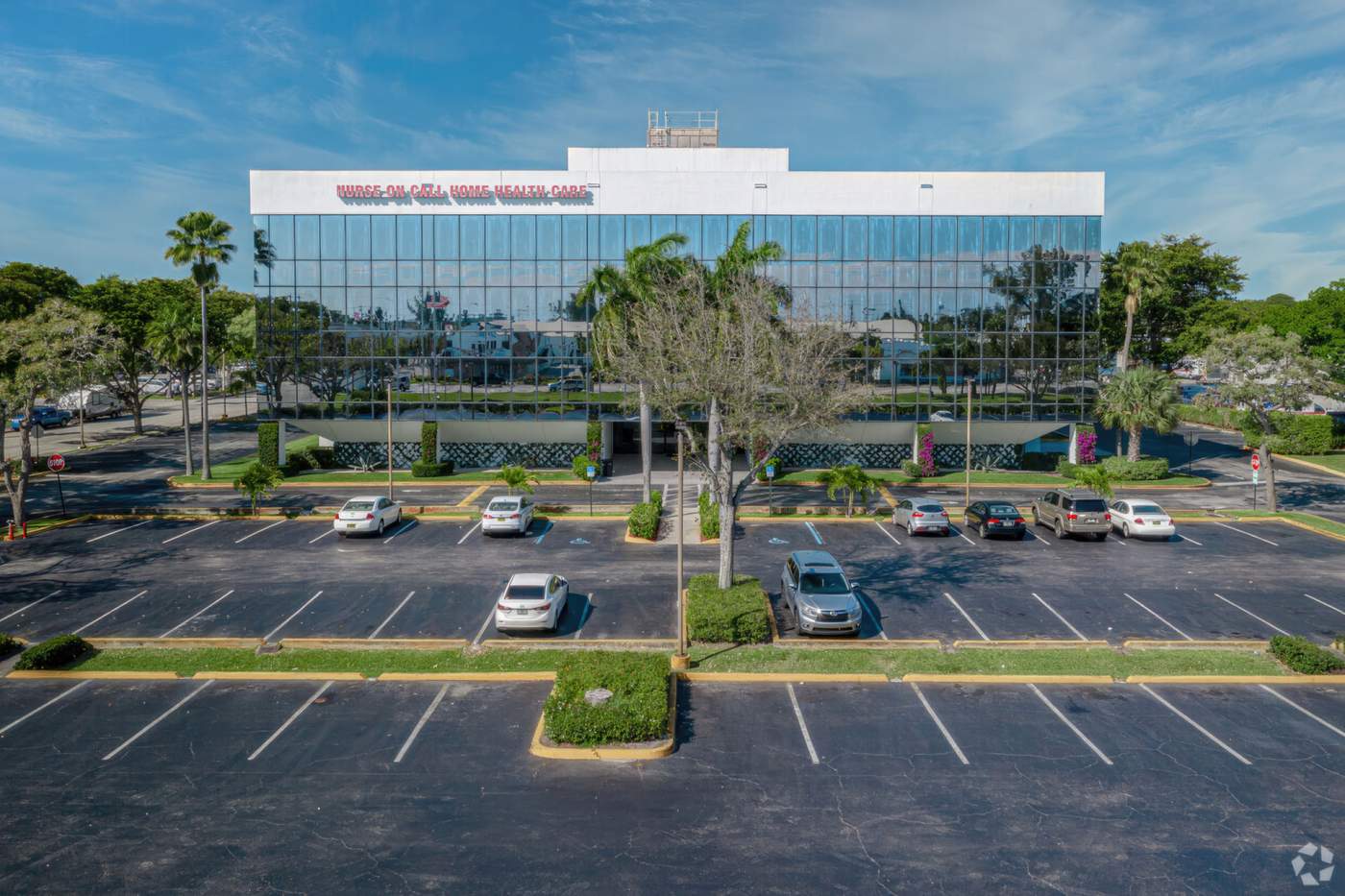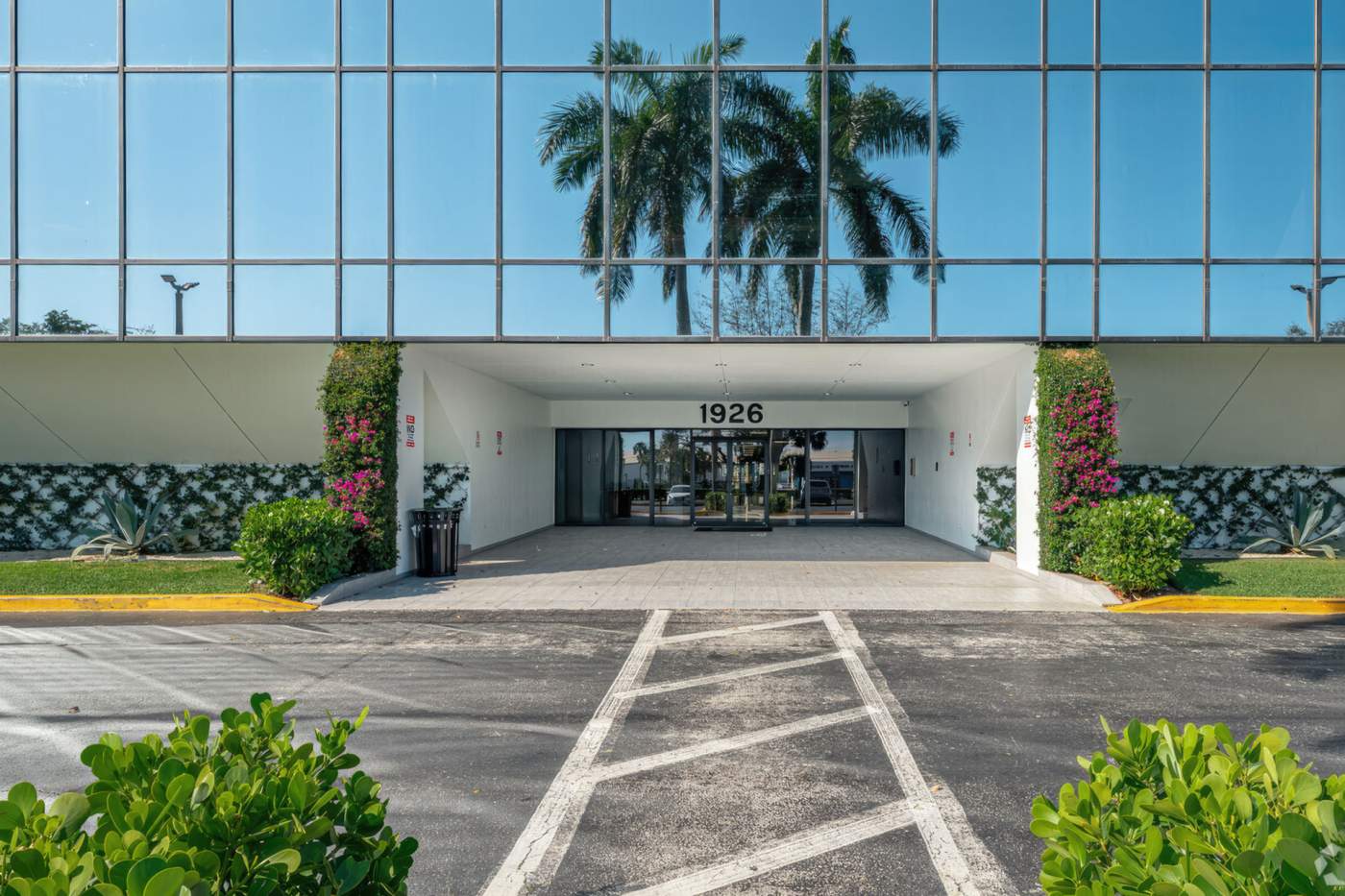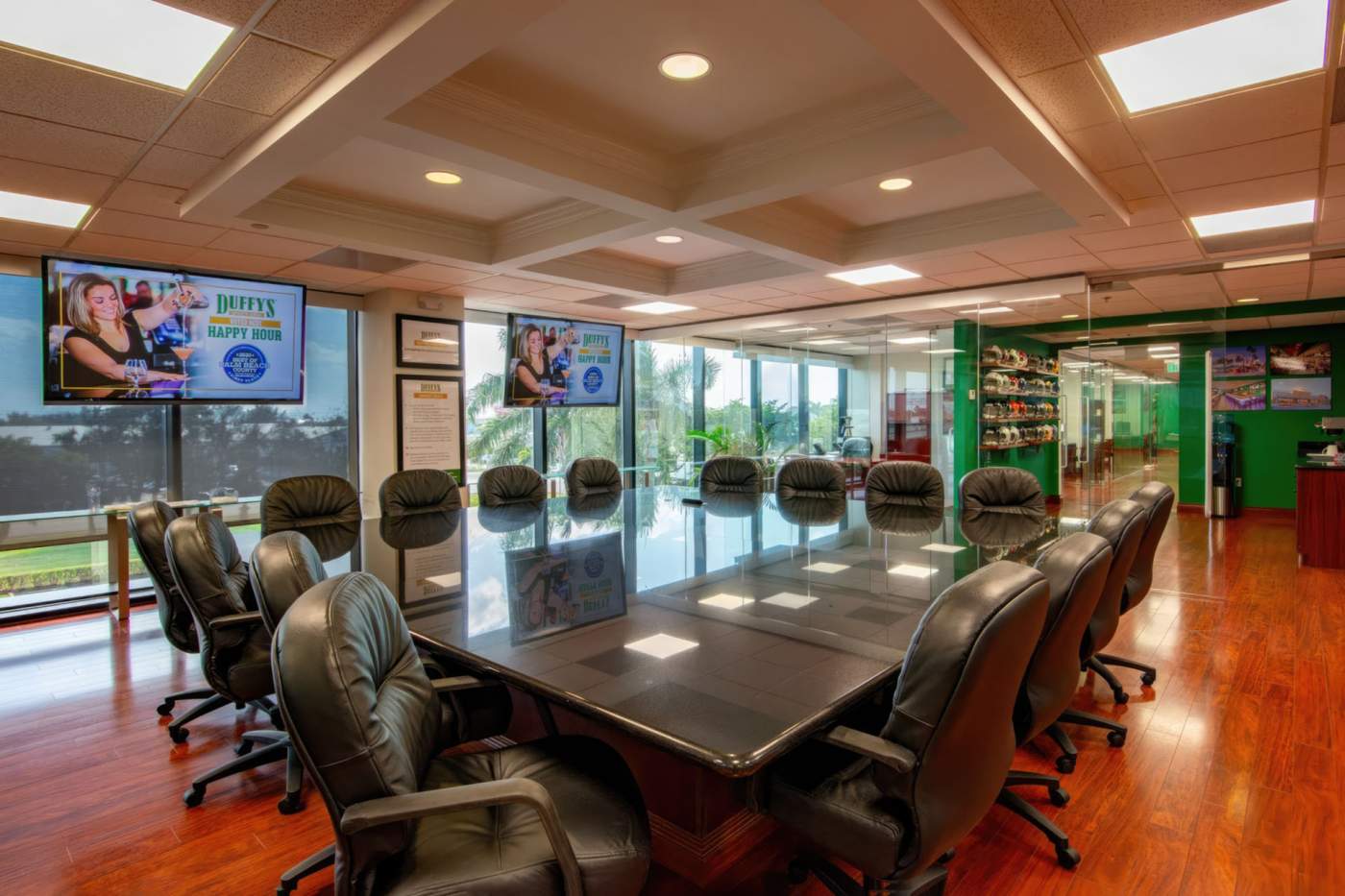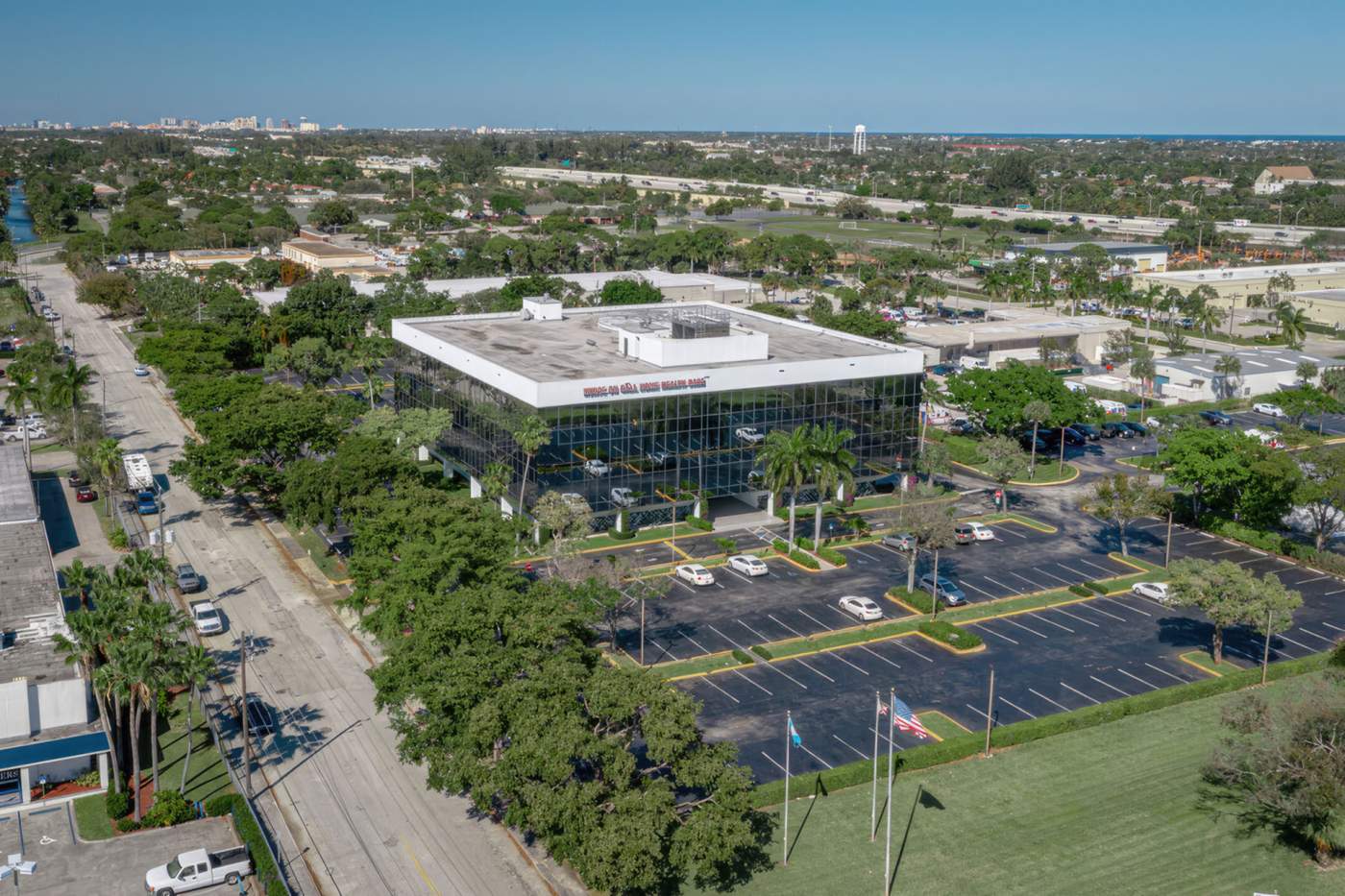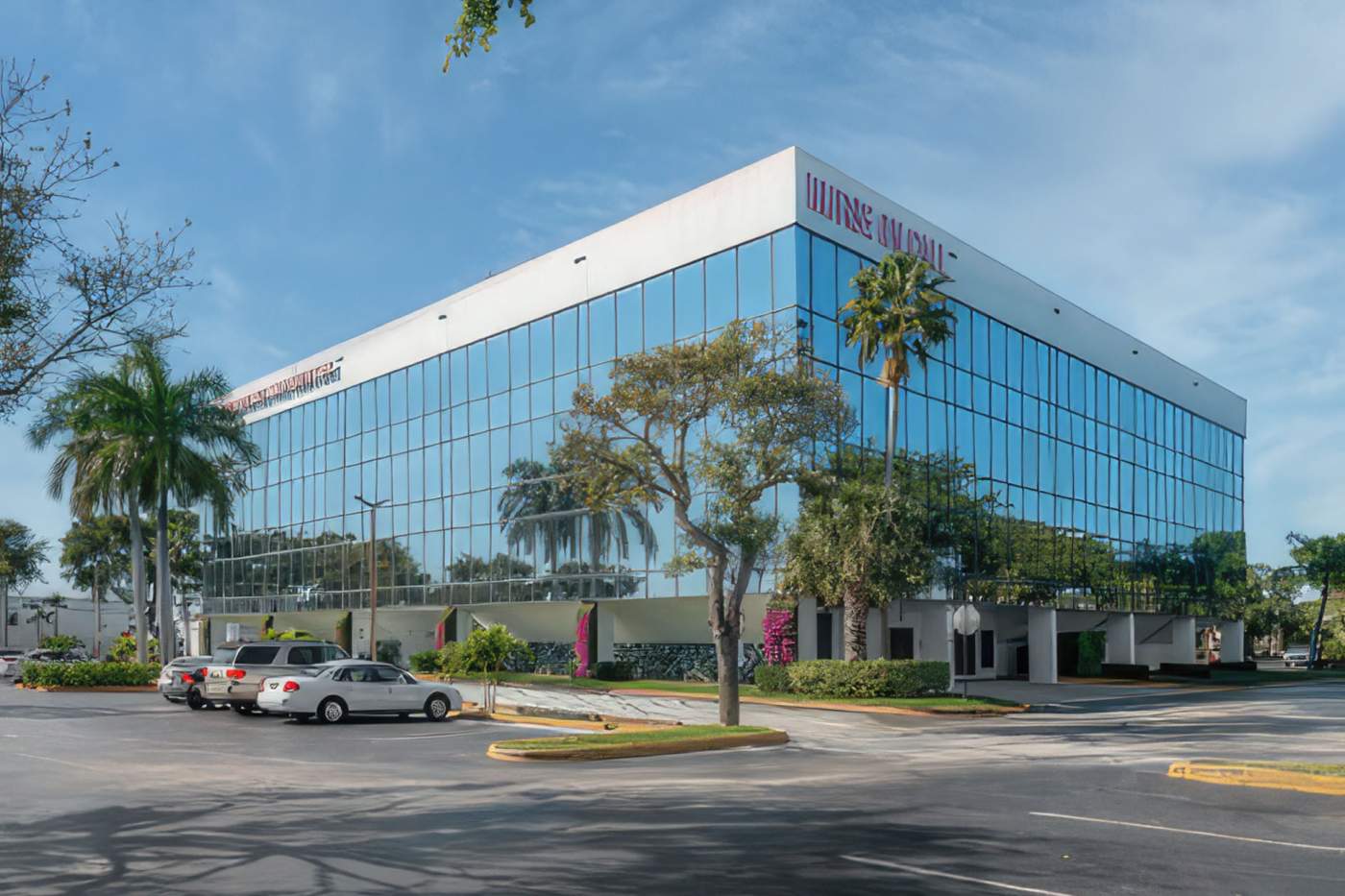 Interested In Our Portfolio?
Get In Touch With Us!
CentrePoint Plaza at 1926 10th Ave N offers offices featuring floor to ceiling glass windows, carpet or wood flooring, and glass doors.
The office is adjacent to a FedEx shipping center, convenient to banking, restaurants, and a 14 minute drive to Palm Beach International Airport.
The building is professionally maintained with a considerable parking lot, elevator service, and manicured landscaping.
CentrePoint Plaza is located in a well established area with a population of 288,000 residents in a five mile radius and 708,000 within 10 miles.