History
Proud of who we are
Sympatico Real Estate is a privately held, family-owned and vertically integrated real estate company started by a father and son team. Focused in South Florida, Sympatico Real Estate specializes in distressed and value-added real estate. The focus of Sympatico Real Estate is in Palm Beach County and Martin County.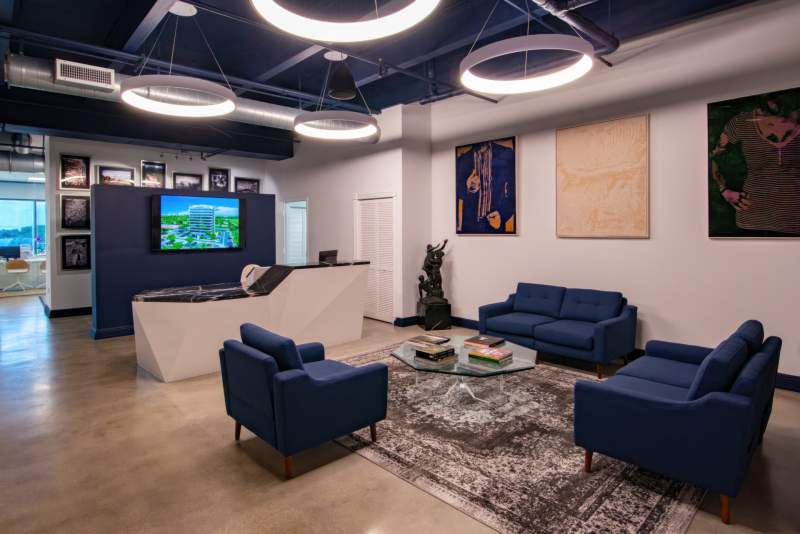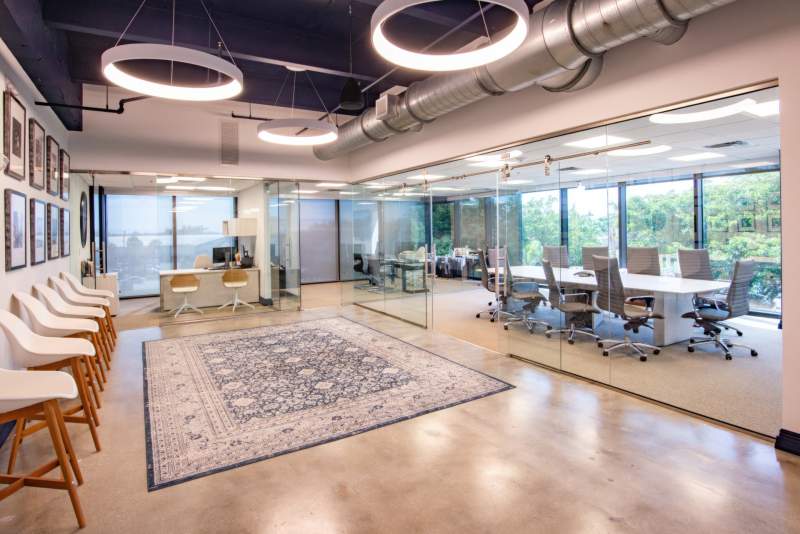 The family run company has been a part of this community for three generation and 90 plus years and have created a diverse portfolio of commercial, office, retail and small bay warehousing within this local market.
The vertically integrated real estate company of Sympatico Real Estate complies as; Sympatico Leasing, Sympatico Management and Sympatico Construction. With the teams operational and strategic focus, and the companies vertically integrated approach to the market, Sympatico has built a dynamic success.